It is not limited to hydraulics and pneumatics, and is used in industrial control systems to adjust the direction, flow, speed and other parameters of the medium.
It is the price of solenoid valve, which is the basic component of automation for fluid control. Solenoid valves can cooperate with different circuits to achieve the desired control. Solenoid valves are industrial equipment controlled by solenoids; the accuracy and flexibility of the control can be guaranteed, and the most common The fault is that the solenoid valve does not operate, the solenoid valve must not be powered, and the solenoid valve wiring can be removed; generally, it is a single-piece assembly. The reason is that the sealing gasket is damaged or the slide valve is worn and several cavities blow-by. You can directly contact the manufacturer to solve it;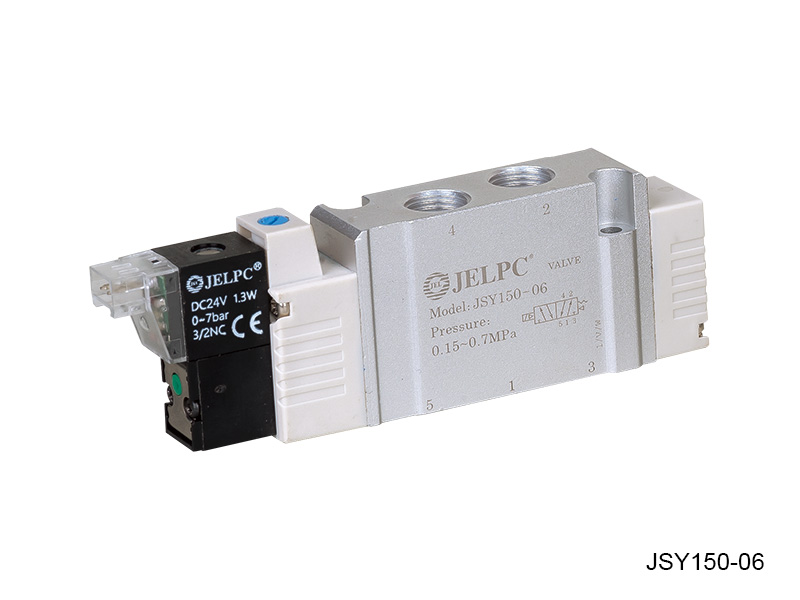 It should be investigated from the following aspects: 1. The solenoid valve terminal is loose or the wire terminal is off. As a solenoid valve for electromagnetic control, the price of the thread terminal solenoid valve can be tightened. 2. The solenoid valve coil is burned out, and the failure will directly affect the shut-off valve And the action of the regulating valve. Measured with a multimeter, 3. The solenoid valve is stuck: the matching clearance between the solenoid valve slide valve sleeve and the valve core is very small. Belongs to the actuator, when there are mechanical impurities or too little lubricant. It's easy to get stuck. 4. Air leakage: Air leakage will cause insufficient air pressure, making it difficult to open and close the forced valve. Once the solenoid valve does not operate, the solenoid valve does not operate, which can be checked by referring to the above reasons.